Kirkcudbright Summer Festivities
A charitable organisation responsible for a wide range of, mostly free, family events in our town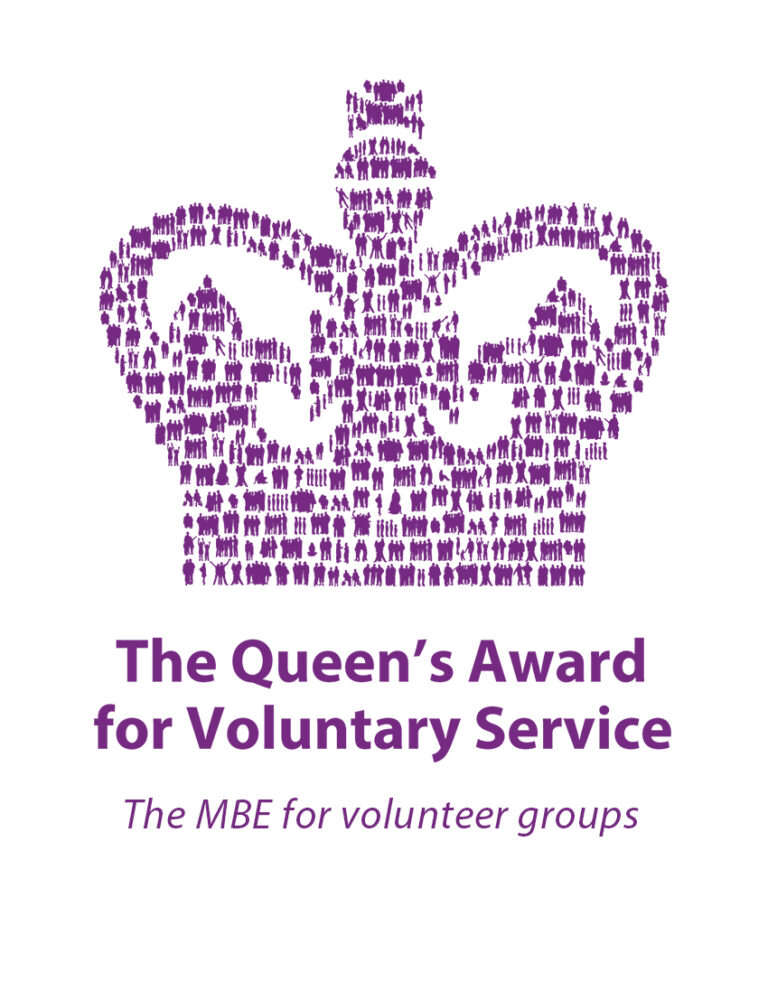 Kirkcudbright Summer Festivities formed 50 years ago, in 1971, with just 1 event. Now we are a Queen's Award for Voluntary Service winner, the charities equivalent to an MBE.
These days, Kirkcudbright Summer Festivities are a large voluntary organisation who hosts community events between March and October. Our events range from monthly events, such as Kirkcudbright Farmers & Producers Market and Kirkcudbright Car Boot Sale, to annual events, such as the Kirkcudbright Floodlit Tattoo which is the highlight of our summer program. You're certain to find an event that you'll love!
Loved watching the festivities enjoyed watching it all .
Carol Marland
August 26, 2019.
Always something interesting going on in Kirkcudbright.It's all good.
Matt Mckerlie
July 8, 2019.
From all the team from the Castle Douglas Soap Box Derby we would like to thank you for the support yesterday at our first event , hope you enjoyed it as much as everyone else 👍🏼
Jill Shearer
October 25, 2018.
definately as they do alot hard work making things nice for everyone. All staff and volunteers are friendly too. alot if events going on too.
Dave Reekie
August 26, 2018.
What a great night well worth a visit
Claire Martin
August 18, 2018.
great town with lots to see and frequent events.
Julie N Tom Haskayne
August 10, 2018.
Lovely pretty little town. We visited the Scottish night on 9th Aug and had a thoroughly enjoyable night and were made to feel very welcome 😊
Kate Stenlake
July 12, 2018.
What a lovely place to be on the first night of the festivities. Perfect �